Global Drivers : Needs/Solutions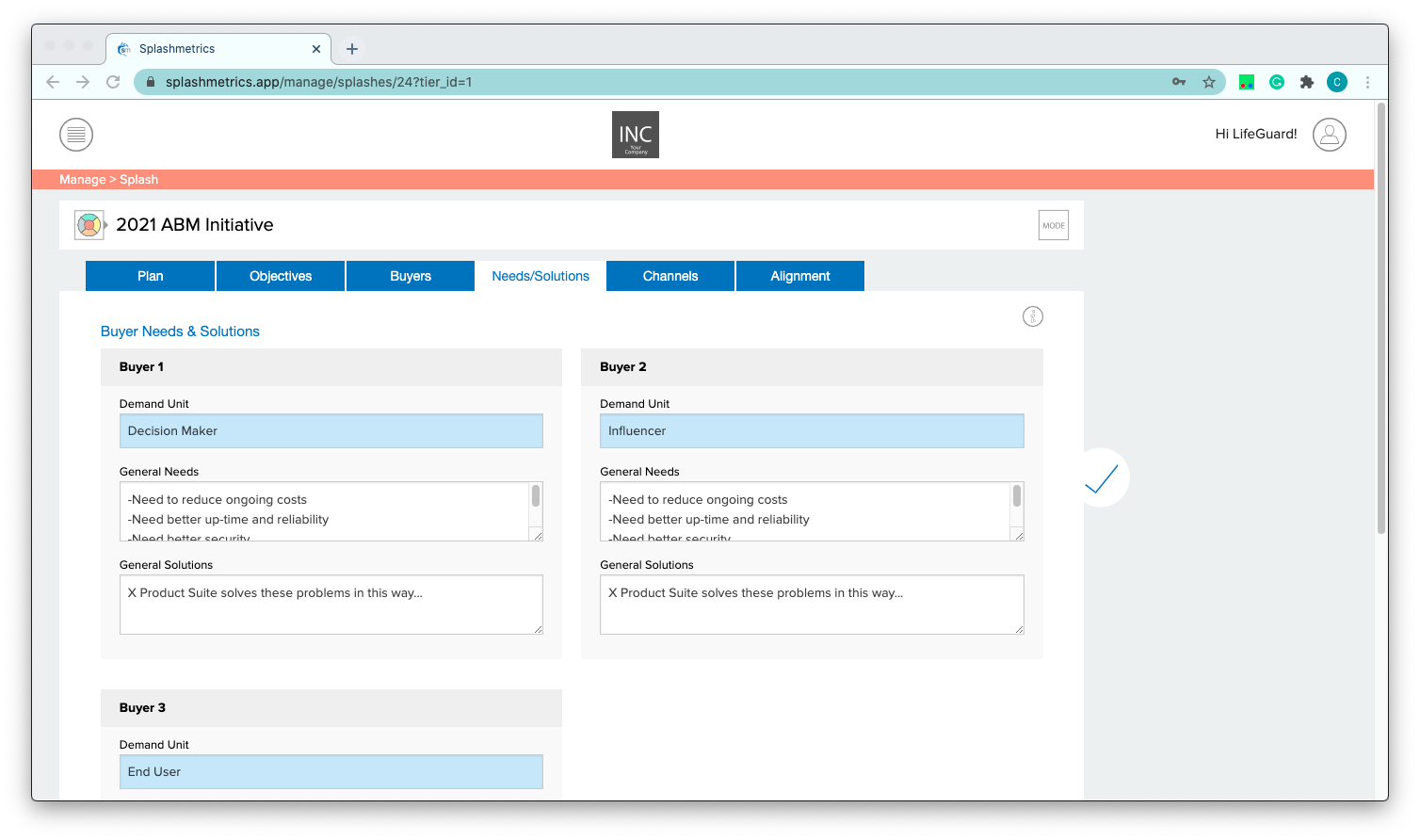 Best Practices: Success for any business relies on knowing its customers' needs and providing the right products and solutions at the right time. And as B2B buying becomes more consumer-centric and sophisticated, such as with ABM Buying Groups (Demand Units), etc. – proving the case for your products and solutions becomes much more nuanced and progressive. So a clear understanding of those needs and solutions, as well as that process, is critical to successful B2B Marketing and Sales.
Section Specifics: Here you define the needs for each of the top-level Buyers/Demand Units you established in the previous section. What are specific pain points for these Buyers? And what top-level solutions to that pain does your company offer? At this Tier 1 stage of the planning keep these relatively general as they apply to most all your company's Buyers. These serve to set the strategic framework for all your downstream team members.
(Note: If you need to modify or add to the Buyers listed here, click on the Buyers tab to return to that section and make the changes there. Those changes will automatically Ripple into this section.)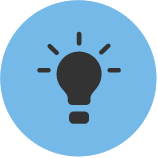 Color-filled boxes are what we call RipplesTM. These contain automatically calculated/generated information and data progressively built from your inputs. The circled +/- icon allows you to duplicate the entire "bucket" of data. The uncircled +/- icon allows you to duplicate a specific set of data within a "bucket".