SplashMaker+ : Smart CTAs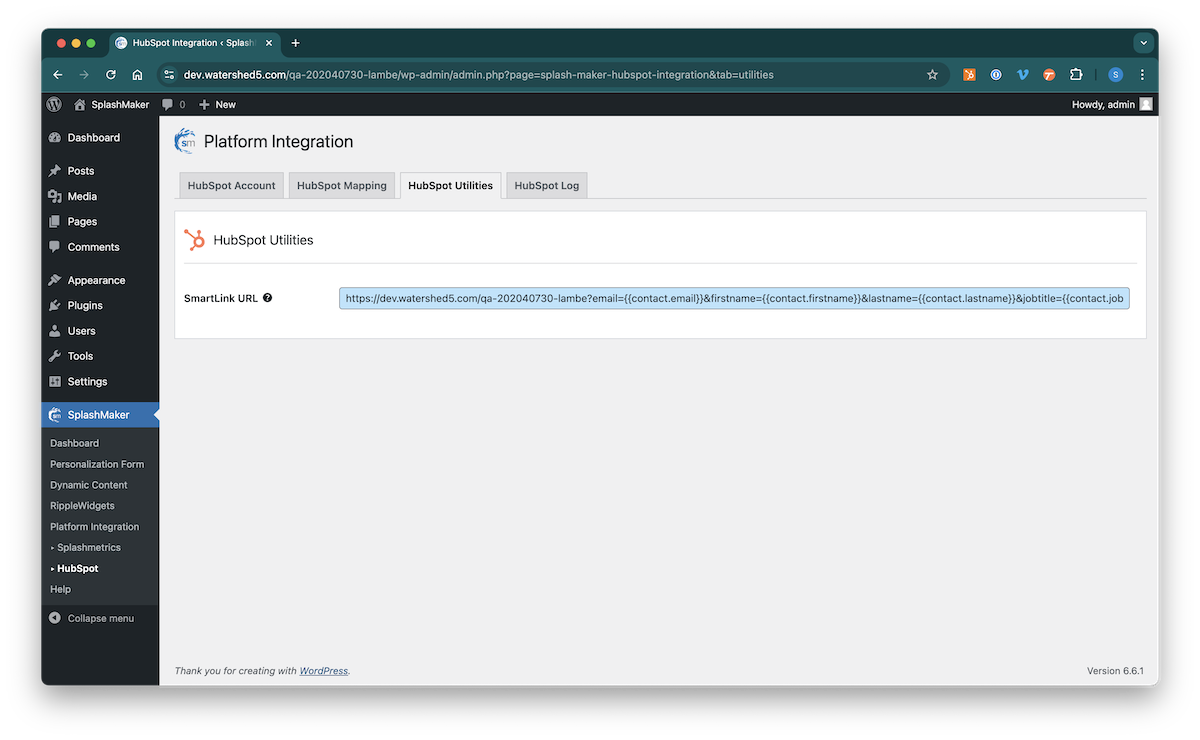 Availability: Premium Packages Only
This package provides all the basic tools of SplashMaker, but also adds the +Splashmterics Platform Integration suite. This powerful, time-saving integration guides and automates much of the setup for your SmartContent assets.
It consists of the following components…
SplashLogic Sync
SplashMaker+ can automatically set up many of the needed features for your SmartContent asset when you sync it with Splashmetrics. If you are working from a SplashLogic specification (i.e. – your Client is using Splashmetrics), syncing with that specification will automatically create and/or populate items such as the Personalization Form, Dynamic Content versions, SmartCTAs, RippleScripts, DataPoint Testing, etc.
To sync with your SplashLogic spec, just enter the URL for the spec you received from your client and select the "Sync With Spec" button. A successful sync will be indicated. This connection will be maintained until you choose to disconnect from the spec.
IMPORTANT: We recommend disconnecting when this asset is launched
When connected, you will see the the following section (shown in the image above)…
SplashMaker Automation Tools: First, you'll see where this SmartContent asset sits in the Buyer Journey Flow stages which is helpful in understanding the level of qualification and knowledge the Buyer will have at this stage.
Next, select the items in SplashMaker you'd like to sync. SplashMaker will automatically create the various items (forms, scripts, pages, etc.) based on what is specified in your SplashLogic spec, saving you a tremendous amount of time and effort.
Finally, you'll notice the datapoint tester to the right. After you've assigned in your content the Analytics Datapoints from the next tab below, come back here to be sure your smart content is reporting the correct metrics to the Splashmetrics Analyze component. This way, you're confident that your client is receiving the measurement data they expect.
These tools work together to automatically ensure you're building this SmartContent asset to the exact specifications given you by your client.
Analytics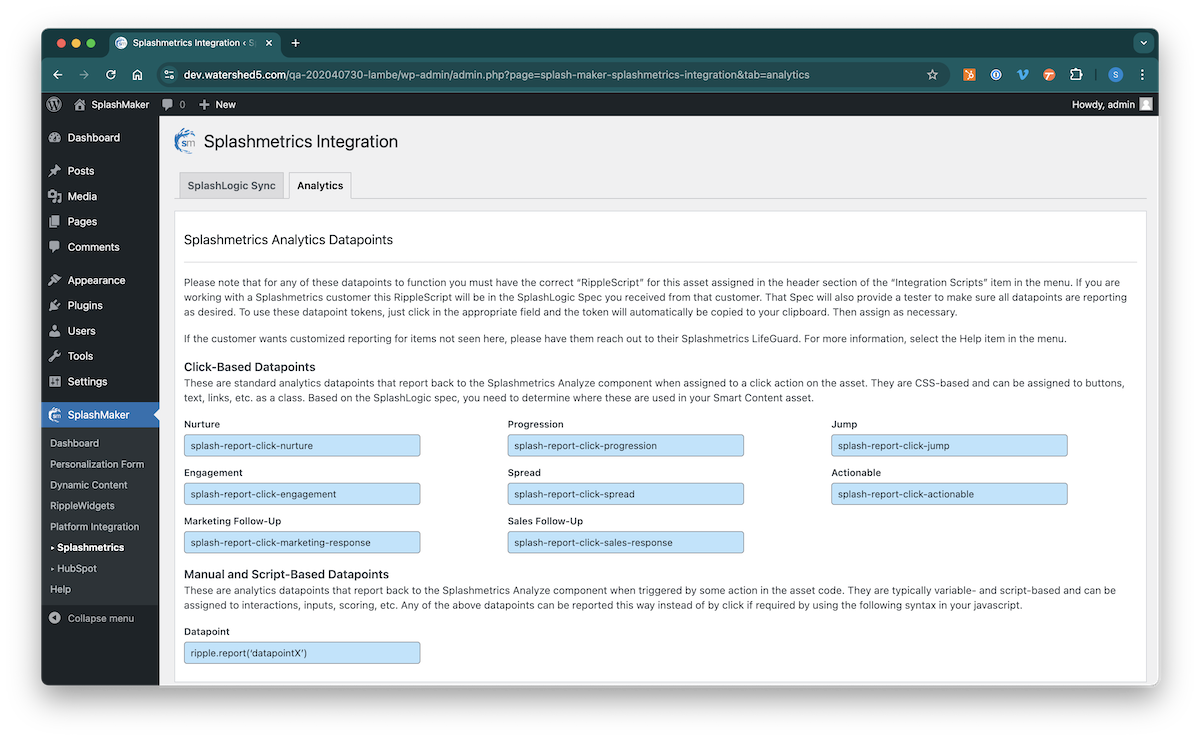 These are standard analytics datapoints that report back to the Splashmetrics Analyze component when assigned to a various actions within the asset. These can be click-based and/or script-based actions as need be.
Based on the SplashLogic spec, you need to determine where these are used in your SmartContent asset.
To use them just click in the blue field to copy the datapoint to your clipboard. Then apply it as follows:
Click-Based Datapoints: These datapoints are CSS-based and can be assigned to buttons, text, links, etc. as a class.
Script-Based Datapoints: These datapoints are typically variable- and script-based and can be assigned to interactions, inputs, scoring, etc. Any of the above datapoints can be reported this way instead of by click if required by using the shown syntax in your javascript.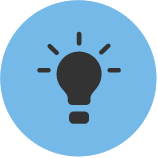 All blue fields in the SplashMaker UI are auto-generated, auto-copy items. Just click in the field to copy its contents to your clipboard for use in other areas of your Smart Content, etc.